home
>
about
>
testimonials
What others say about Kinderworld Montessori.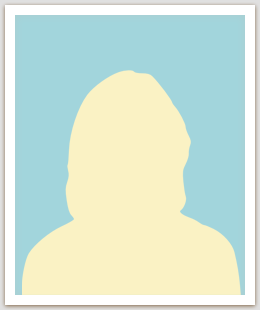 First Time our son enter your school, he is starting from zero of reading & writing (without copying) English & Mandarin. But after 3 months studying in morning & afternoon class , he has very much progress and also in Bahasa.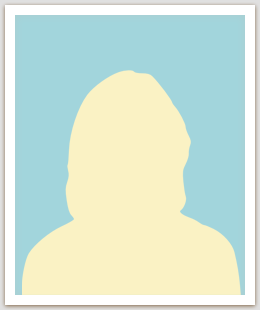 I just want to let you know that my proud daughter , Levina Anita Gunawan has been performing as the best in her primary one class of Sekolah Terpadu Pahoa — Gading Serpong . Thank you for nurturing her since she was small.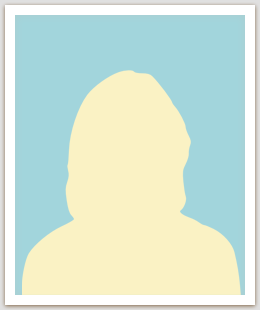 For Kinderworld, I am happy to let you know that my son — Deo - is doing very well in his primary one class of Santa Laurensia School — Alam Sutera.