home
>
program
>
curriculum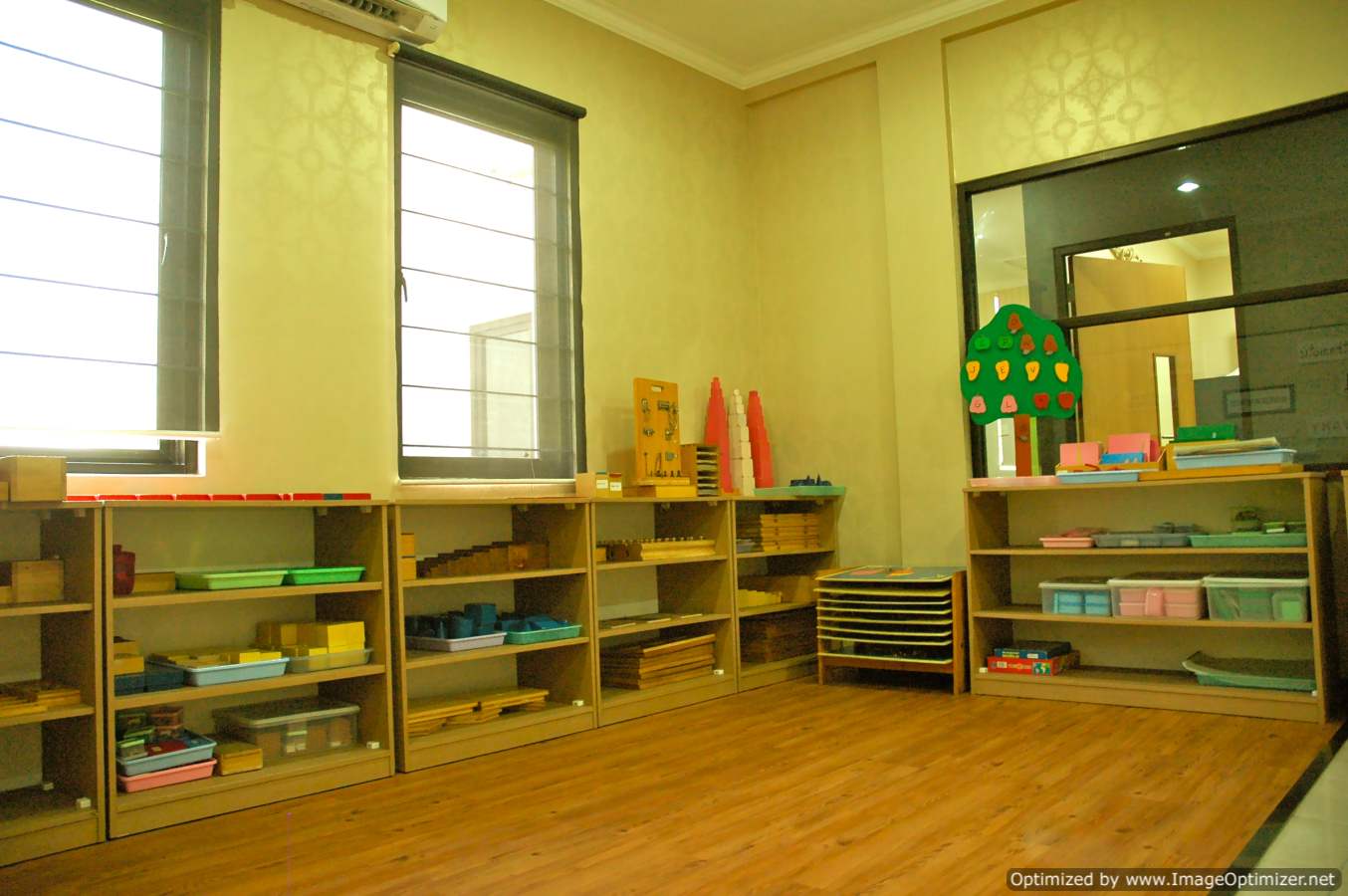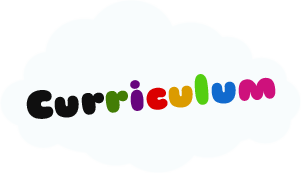 We apply Montessori method of education and that will nurture the children in different aspects :

practical life
geography
language
biology
mathematic
sensorial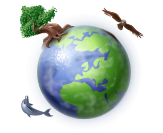 We also incorporate the early childhood music program - Musikgarten - along with Montesorri
Musikgarten is an innovative music and movement program for babies and young children developed by Dr. Heyge who is recognized internationally as a music educator. She has been developing music program for over 25 years across United States, Canada, Western Europe and Asia. In designing Musikgarten program, she has incorporated the teachings of great thinkers and practitioners in early childhood education namely Montessori, Dalcroze, Laban, Kodaly, Suzuki and Orff. This makes Musikgarten a premiere music education for babies and young children.
The benefits of Musikgarten in our curriculum
Your child will explore the world of music through singing, playing instruments, moving and listening as per musikgarten curriculum. He/She will learn to follow the beat & rhythm, differentiate between soft, loud, fast, slow music and explore creative movements like skips, hops, marches, claps, tiptoes, steps to the beat and overall understanding of the feeling of music.